We are back!  Not all the links are working yet, but we're getting there.  Check back soon.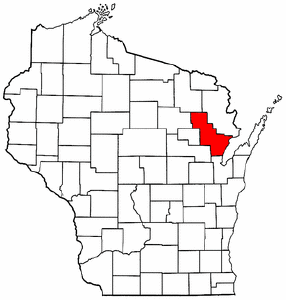 Welcome to Oconto County Genealogical Society
The OCGS, established in 1997, is a non-profit organization of people interested in discovering their ancestral roots and helping others to do the same by preserving, organizing, and utilizing genealogical resources in Oconto County.
Contact us at ocgs@gmail.com