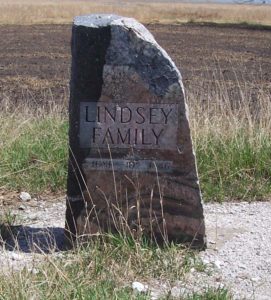 Between 2000 and 2005 our members transcribed all the cemeteries in Oconto County. We are currently updating the database in two ways. We are retracing our steps and taking pictures of all the stones. They will be available in a link in the database. We are also finding obituaries in local newspapers and creating an index that will indicate where those obituaries can be found. The actual obituary will not be online.
We are excited that neighboring counties are also joining us. Volunteers have been taking pictures of all the tombstones in Shawano County. Those are now available in our database.
Stephenson Library in Marinette is also interested in being a part of the database. They have started work on organizing volunteers to index Marinette County cemeteries.
Cemetery Transcriptions Search
See the Database for more information about the individual cemeteries.